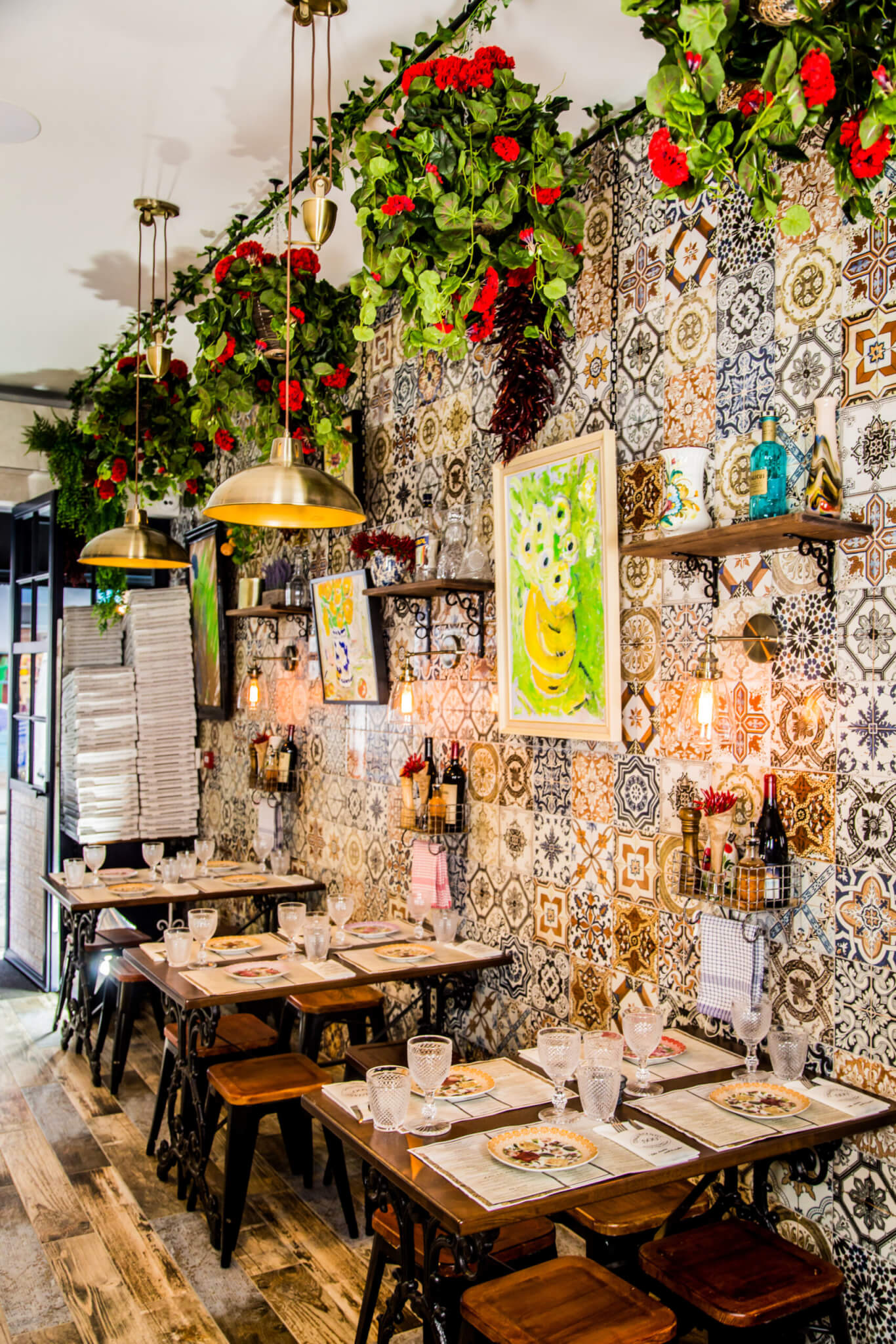 The restaurant
We had the chance of find this beautiful spot in the heart of Kensington and Chelsea, and finally we have realised our dream of making the best pizza in town in this fantastic neighbourhood.
The shop itself is super cozy and all of our staff are Italians, which adds to the authentic and traditional experience. ​
A true Neapolitan pizzeria with recipes just like Nonna used to make.